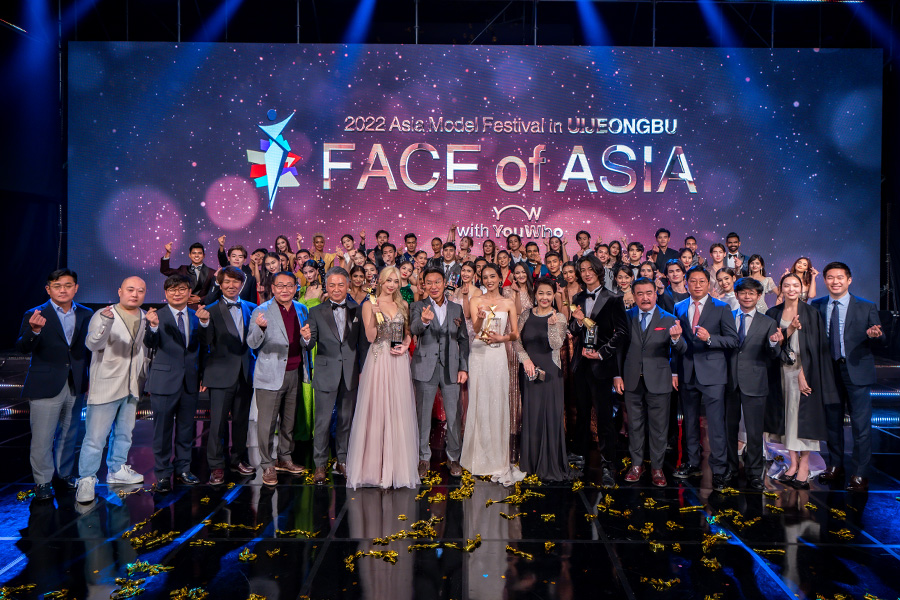 The 17th Asian Model Festival was completed.
The 17th Asian Model Festival, held in Uijeongbu from the 1st to the 16th, is an Asian cultural industry exchange platform for Asia's best models, singers, actors, designers, and industrialists, and serves as a cultural content platform for Asia-related industries beyond simple festivals.
This year, the festival also served as a cultural and diplomatic mission to promote Uijeongbu to China, Japan, Central Asia, Southeast Asia, India, and Southwest Asia.
During the event, about 50 Asian models from 22 countries participated in various events such as Citizens' Day events, the Hoeryong Cultural Festival, Uijeongbu Jeil Market, and Hanmaeum Walking Contest during the Uijeongbu Happiness Road Festival, and promoted Uijeongbu through their social media.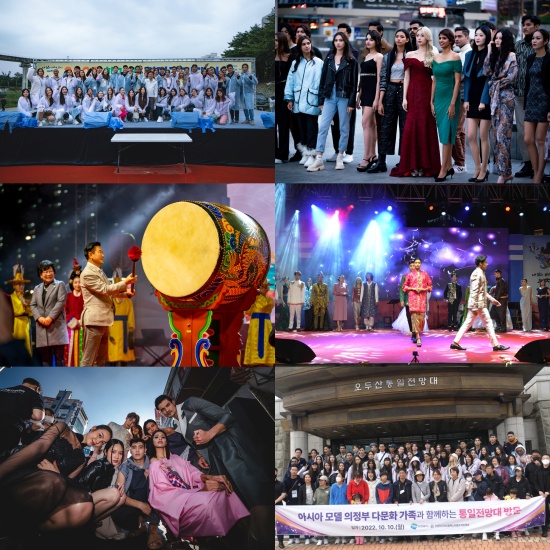 In addition, through the three major events of Asia Model Festival: Face of Asia, Asia Open Collection, and Asia Model Awards fashion show, including the beauty show, singers' and other performances, Uijeongbu citizens and other Asians were given a variety of opportunities to experience Korean beauty brands and new culture.
Also, about 100 local and foreign businessmen working in fashion and beauty-related industries, including representative models from each country, attended Uijeongbu Future Vision Sharing Day. The Mayor of Uijeongbu, Kim Dong Geun, also attended the meeting.
Uijeongbu City officials say, "This festival has a symbolic meaning, showing that Uijeongbu is preparing to become a 'centre of Asian culture' and a 'city full of young dynamics' through the cultural industry". "We hope that Uijeongbu will become a new Hallyu-centred city where Asian culture and industry harmonize on a convergence content platform called the Asia Model Festival."