A runway for 27 models from 27 countries to step on in Uijeongbu, a happy city of the new K-beauty paradigm.
National competition to select models who will represent Hong Kong at Asia's largest model festival, 'Asia Model Festival. Face of Asia', was held successfully.
On August 6, Uijeongbu City (Mayor Kim Dong Geun) and Asia Model Festival Organizing Committee (AMFOC, CEO – Yang Yi Sik) announced that 2022 Asian Model Festival Road to Uijeongbu, Face of Hong Kong ('2022 FACE of Hong Kong with YouWho') will be held at the E-MAX Music Zone in Hong Kong.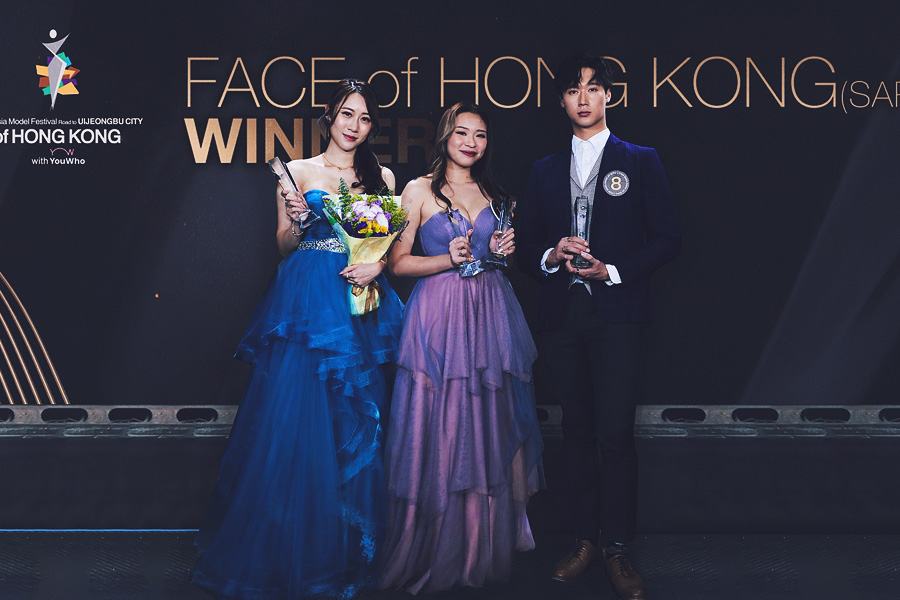 In this competition, co-hosted by the Korea International Cultural Exchange Institute (CEO Song Ki Chul) and ACE (Talent & Modelling) Management Ltd. (CEO Mr Yong Heo), 20 current Hong Kong models competed fiercely.
As a result, the honour of being selected among the top three went to Fung Pui Chi (female), Chiu Lok Yin (female), Ailee C, and Lam Ho Pong (male). They will participate in the semi-final, where 30 finalists to advance to the final round of Face of Asia, which will take place from September 1st to September 10, will be selected.
Face of Hong Kong is one of the national qualifying tournaments for 27 Asian countries to determine the best models to participate in the final round, Face of Asia in Uijeongbu.
Face of Asia is an Asian model competition that runs throughout Asia, including China, Japan, Thailand, India, Bangladesh, Malaysia, Uzbekistan, and other countries and territories.
Uijeongbu City will be the venue for the "2022 Asian Model Festival" festival, which will start on October 1.
Model Camp, which prepares and promotes Asian models, will be held from October 1st to October 13th.
Face of Asia, where the best models from 27 countries will be selected, will take place at Uijeongbu Gymnasium on October 14th. Asia Open Collection, an event focused on fashion, beauty and related industries will be held on October 15th, and Asia's Top Model and Hallyu Star Award ceremony will close the event on October 16.